About us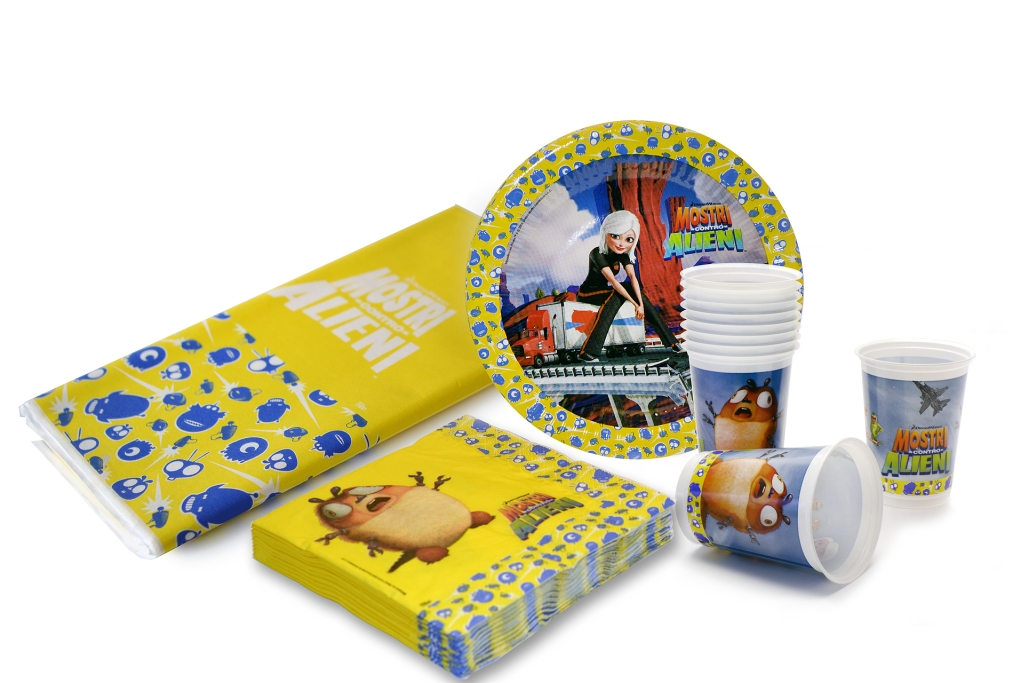 Vitoplast Ltd is a company which has been operating on the market since 2004 and offers a select range of disposable packages for eggs, meat, drinks, salads. Here you can find all products necessary for catering services – food containers, plates and cutlery, cups for hot and cold drinks, table covers, disposable trays , EPS, PP and PET containers with a hinged lid, different types of food folio depending on the client's requirements. The products are exceptionally comfortable and handy for company or family parties, with elegant design – the items give a genuine pleasure to food. They are especially suitable for use in the fast food restaurants and catering companies, the hot points of the chains of stores where one can find PP and PET containers with a hinged lid.
Vitoplast Ltd. Is a representative of Dentas both for Bulgarian and Greek market. Since 2005 the company has been in business relations with almost all egg producers in the region. Vitoplast Ltd has been a member of the Bulgarian Poultry Union since 2005. The company is an active participant in all annual meetings of the union as a reliable partner.
Vitoplast Ltd has been a representative of Huhtamaki Group for Bulgaria, Serbia and Macedonis since 2007. The products of Huhtamaki can be found in the trade chains of stores, such as, Metro Cash & Carry, Billa, Fantastico, CBA, Eco Petrol Stations, Eco Assorti – Sliven – Costa coffee, McDonald's, KFC, Pepsi Cola, Coca Cola, Lavazza – Serbia, Nescafe Alegria – Serbia, Gazprom – Serbia, and others.
The company is a representative of Procos for Bulgaria offering licensed Disney products which can be found in the stores of Billa, Fantastico and CBA, as well as, in our on-line shop.
We are a representative of Maf Roda, Italy: http://www.maf-roda.com/en/page/vi-p-italy.php
For facility's sake through our web site you can send an inquiry for the packaging materials you are interested in. All you should do is to fill in the Registration Form and we will prepare the respective documents and we will have your contact details